PANTARUL – feels like home.
Welcome. Make yourself at home. Are you up for a snack with a glass of local wine or a several-course dinner which will make all your senses flick? Our chef Angelo Van Damme Mijović will have the right solution, whatever you may wish for. Top quality, yet unpretentious food – modern cuisine at its best.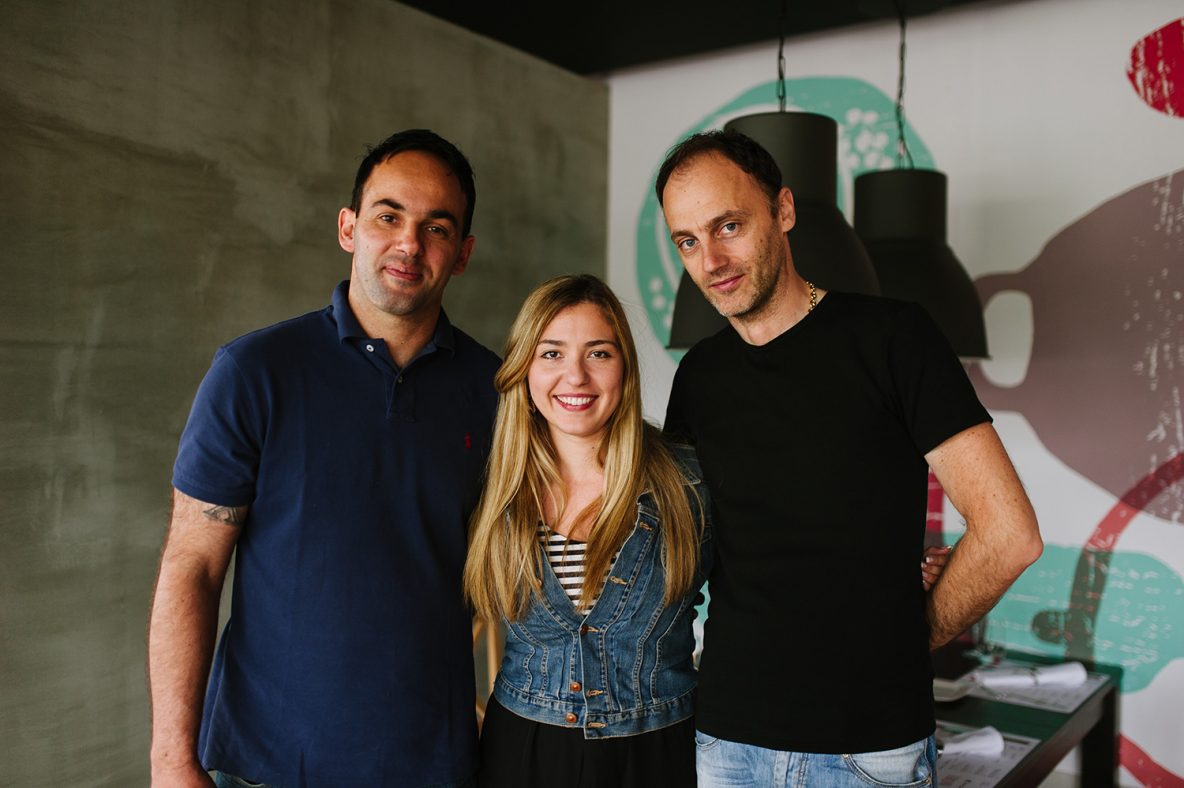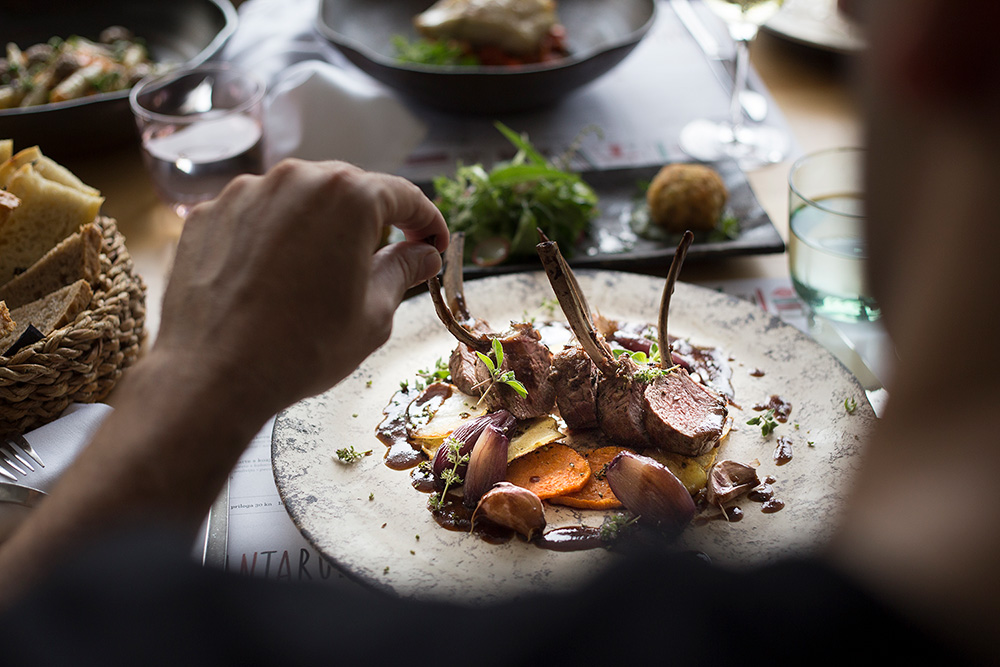 Our menu lives with the seasons and all the dishes are prepared using local produce sourced by farmers from Dubrovnik's surroundings, especially from Župa and Konavle. Fresh fish is delivered daily and our meat comes from the most reliable, high-quality sources. Homemade pasta and bread, a creative wine list featuring Croatian wines and an honest smile on the waiters' faces – when we dine out, these are the things we look for in a restaurant ourselves.
Open: Tuesday – Sunday 12:00-23.00
CLOSED ON MONDAYS
Give us a ring or drop a line by e-mail to book your table.